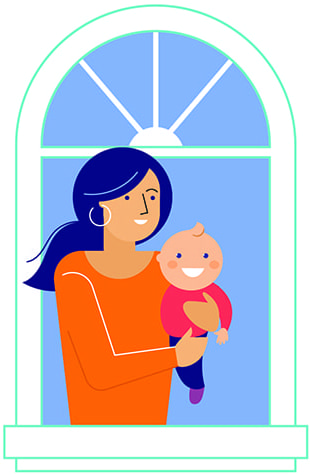 We are a group of Gold Coast psychologists committed to working with you towards achieving your best life.





Family & Relationship Problems




Bipolar Affective Disorder

Our psychologists are trained in Intensive Short Term Dynamic Psychotherapy (ISTDP) and Cognitive Behaviour Therapy (CBT), with proven expertise in resolving problem behaviours.
We are closely aligned with health professionals who can provide interventions using other methods such as EMDR, psychoanalysis, and schema therapy.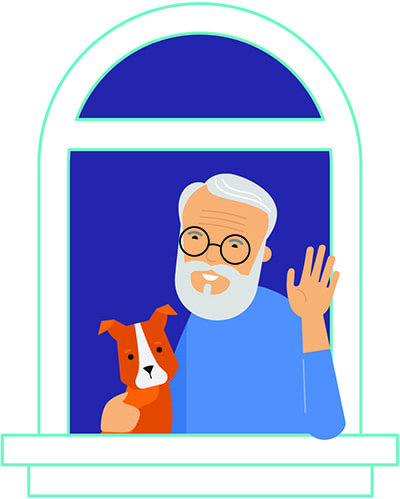 Our clinicians are committed to lifelong learning and engage in extensive ongoing training in order to  provide the best service and intervention. 
We continuously work on improving our own ability to understand and support our clients.