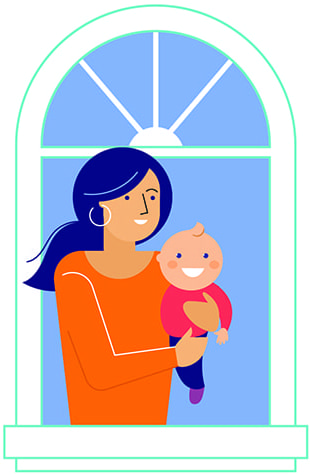 Melissa Beaton, Psychologist & Psychotherapist
Melissa Beaton has experience working with clinical populations across the lifespan in public and private mental health settings and is currently accepting referrals for adolescents and adults for Telehealth and in person sessions.
Melissa completed her undergraduate training at the University of South Australia in Adelaide where she completed her thesis in better understanding the client experience of Generalised Anxiety Disorder. In all of her research participants' self reports, anxiety was the precursor to further psychological distress.
After moving to the Gold Coast to study her masters in psychology, Melissa was employed by an alcohol and drug rehabilitation centre. She noticed that some of her clients were struggling to make progress with CBT and her colleague suggested referring these people to a therapist trained in ISTDP. Melissa was so impressed by the depth of insight and change experienced by those clients whom she had referred that she became compelled to study ISTDP herself. In studying ISTDP, her research findings made perfect sense and she found a way of working with patients that brought about lasting change. Melissa works with the therapeutic relationship to bring about change for her clients and it is this relationship which supports the process. Melissa's goals are not only to reduce psychological suffering but to support each client to experience transformational change.
In the words of Jon Frederickson,
"In therapy we discover that we heal through relating, for the wounds that occurred in relationships must be healed in a relationship, a relationship where the therapist doesn't talk at us but with us."
Jon Frederickson, The Lies We Tell Ourselves: How to Face the Truth, Accept Yourself, and Create a Better Life
Melissa is also available for consultancy.